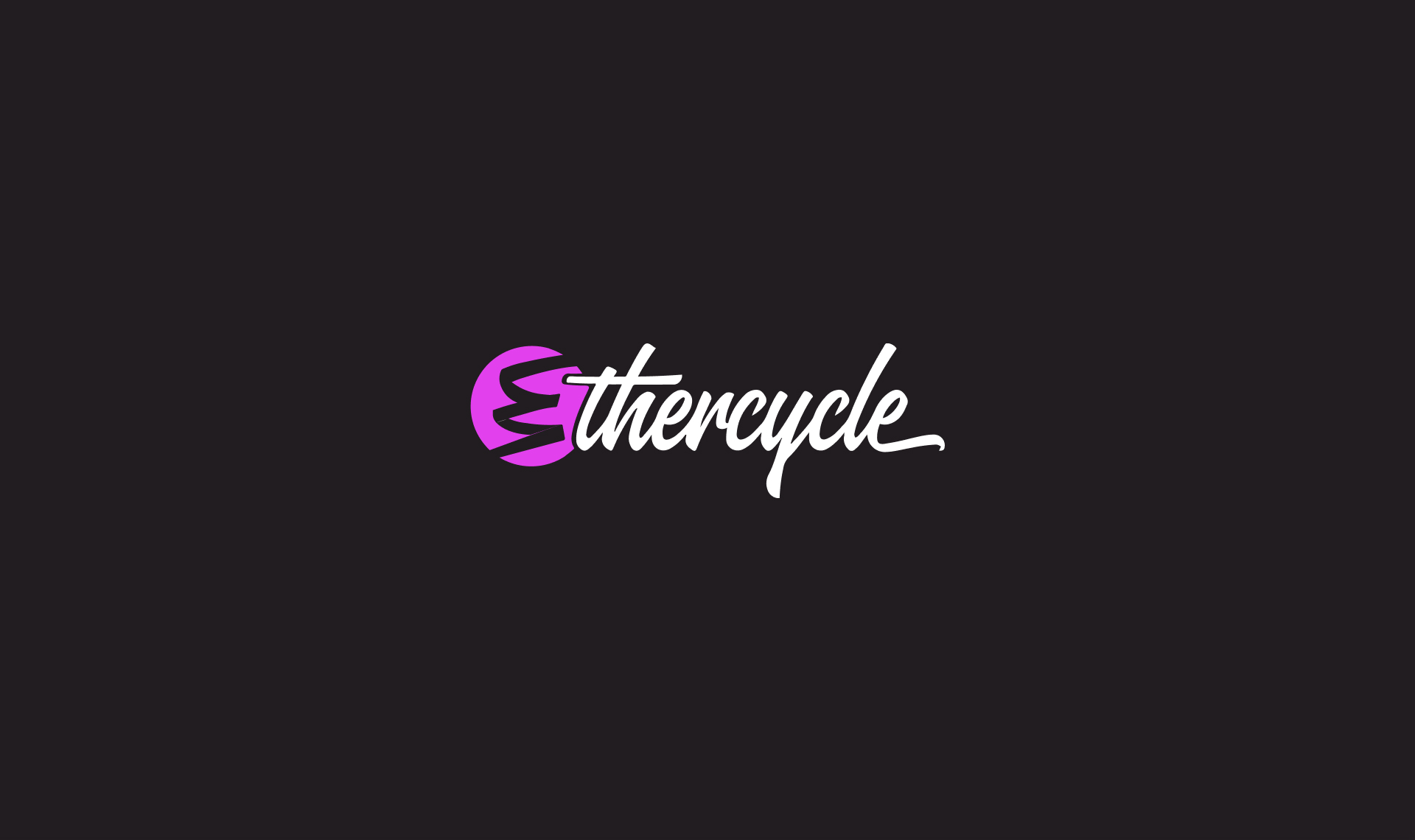 First, an affiliate program is a scenario where a website that reviews the best tech gadgets, recommends their favorites, then tells you where to buy them.
On the plus side you are letting others sell for you and it's another advertising channel. On the down side, you usually need to seek out these opportunities and do the work to find partners. There are apps that will help you facilitate this process, but they won't do the work for you.
Affiliate partners always get a portion of the sale through their website.The percentage will depend on the product, the niche and the industry. Use common sense here and figure out what makes sense for you. My personal affiliate links on Amazon range between 2-8%.
Pro tip: My personal preference for affiliate program apps is Refersion. I've set this app up for several stores, big and small. I've also been an affiliate on the receiving end. I know it does exactly what it says it'll do. It's really easy to set up and will give you a couple options for promotions. For example, someone can use a coupon code to promote your site.