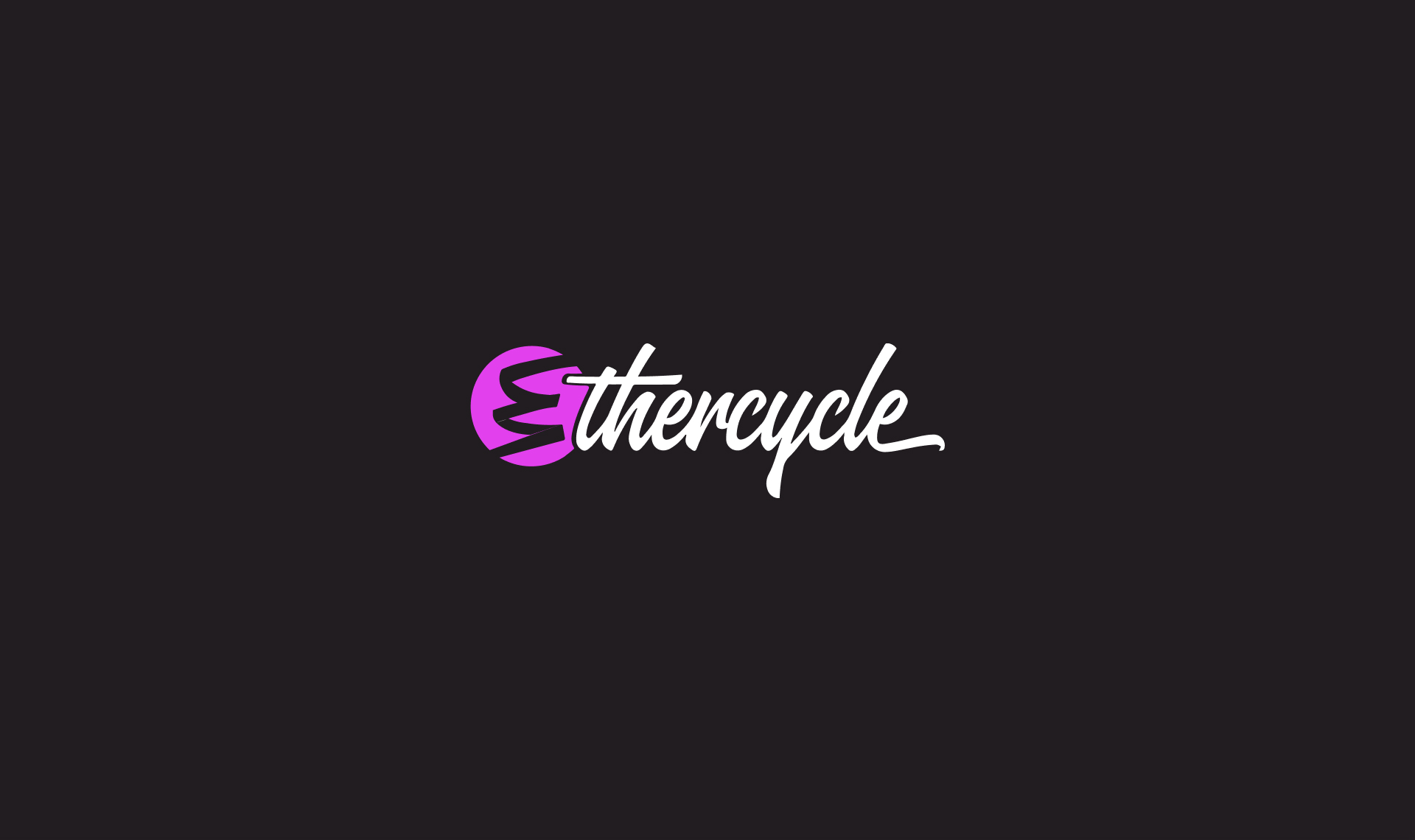 I consider a successful welcome series around five emails plus a shadow newsletter.
What's a shadow newsletter?
Let's say you've been operating for two years. You've sent out a lot of newsletters, have great social posts or you have a lot of blog posts. Go back through your content library and pick the top 10-15. Then you schedule them to go out every week after that welcome series ends.
To the recipient, this looks like a fresh newsletter, but it really isn't. The advantage here is that after your welcome series you have weeks of email content. Weeks of building a relationship and staying top of mind. At the end of that shadow newsletter flow you could do another discount offer that expires.
A solid welcome series
Thanks for joining our list, so glad you're here
Story of how we got started
If you need help at this step, Story Brand gives a great framework to get started.
Social proofs, stories, quotes and reviews from customers
Common questions about the product
Sale or coupon code for the product that lasts 48 hours
Reminder to use the coupon code that expires
If at any point they purchase, remove them from the series. If they don't purchase, then you can say "Hey, saw you didn't make the purchase. That's okay. Do you mind if we put you on our newsletter? If not, here's the link to unsubscribe." I promise you, this email will probably have the lowest unsubscribe rate of anything you send. If they don't unsubscribe, great, that will kick them into the shadow newsletter flow.
It keeps you top of mind and at the bottom of the emails you can always include "PS If you're ready to buy, here's a link."
Pro tip: Always mention that if they have questions, they can just hit reply. It is so important in the relationship building journey.