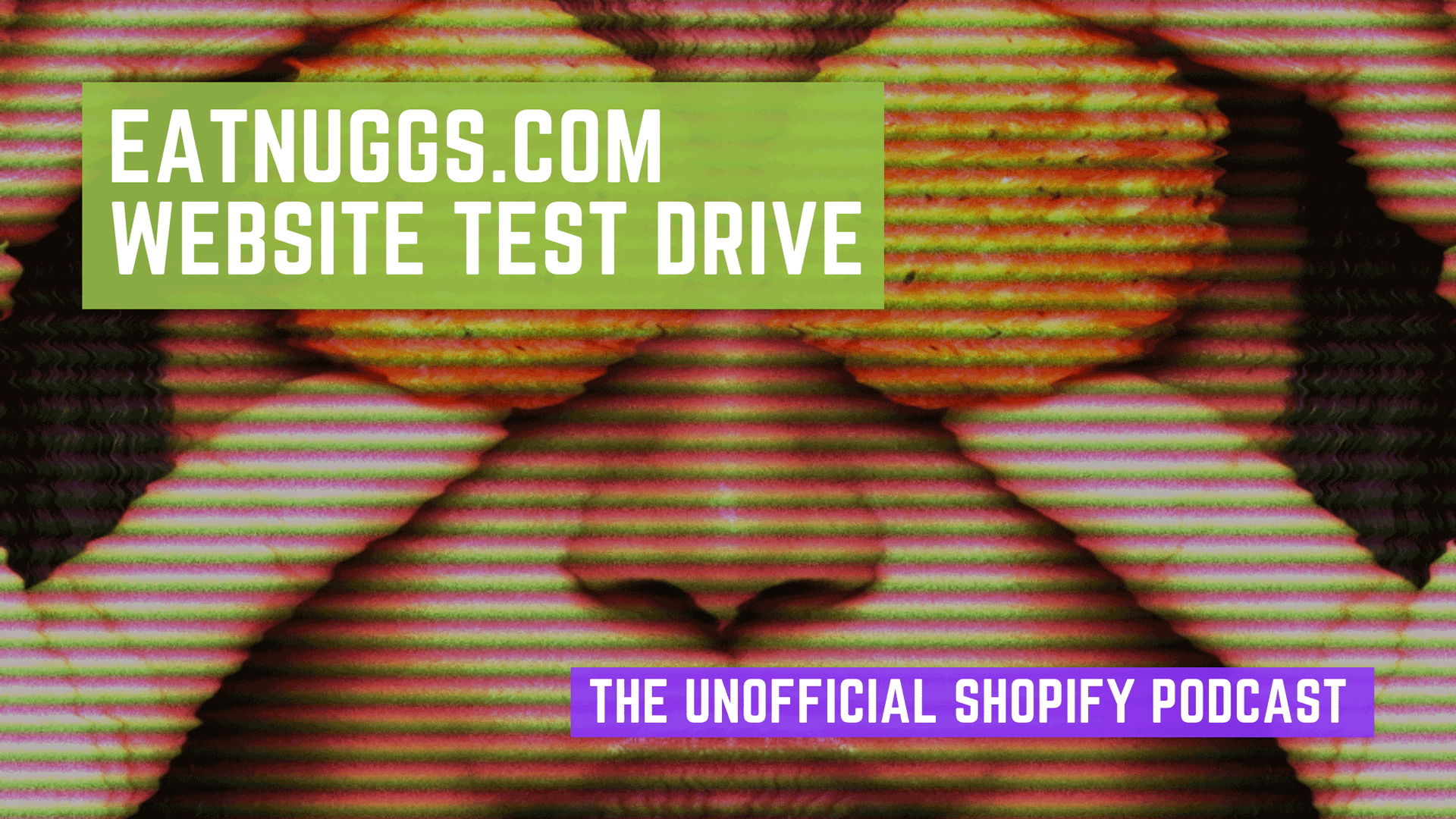 An unsolicited EatNuggs.com teardown– it's "the Tesla of chicken."
Nuggs, rebranded as Simulate this year.
Since starting in early 2019, chicken nugget replacements a bit over a year ago, the company has sold 1 million pounds of nuggets.
Their investors include Reddit co-founder Alexis Ohanian, and former Whole Foods chief executive Walter Robb.