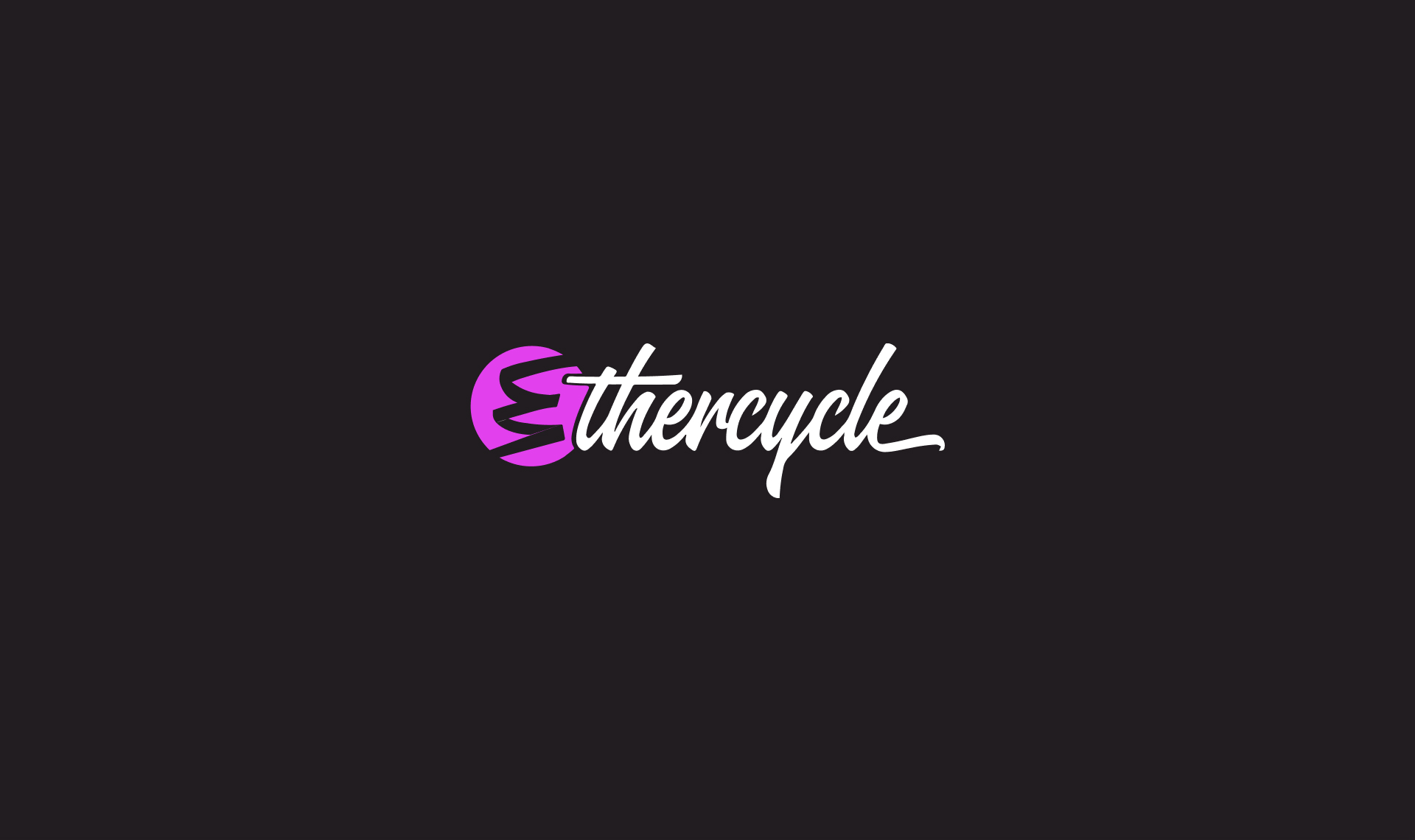 Yes, instilling scarcity and urgency with your customers 100% works, but you need to be authentic and do it right. There are plenty of scam apps or widgets out there that fake scarcity, lie and just aren't believable. Beware of those, because they actually violate Shopify's terms of service in the app store.
As humans we are attracted to urgency, scarcity and social proof. The combination of those three things just makes you want to buy stuff, but it is not okay to lie to people to achieve that end. So, how do you achieve this authentically? Train your customers. Let them know your stuff sells out fast and there is a short purchase window.
We created two apps that can help with this legitimately.
Ship Timer: Ship Timer shows your customer a countdown to a shipping cut off. For example, if you order in the next three hours, you'll receive it by Tuesday. Well, if you don't order it, you gotta wait all the way till Wednesday? Come on! Just do it now.
While Supplies Last: While Supplies Last makes your products more attractive by showing your customers when their availability is limited. Whenever your product's inventory drops below a threshold you specify, it automatically adds a note to the product's page stating the remaining inventory, like this: "Only 19 left in stock - order soon. (10 are in shopping carts)"