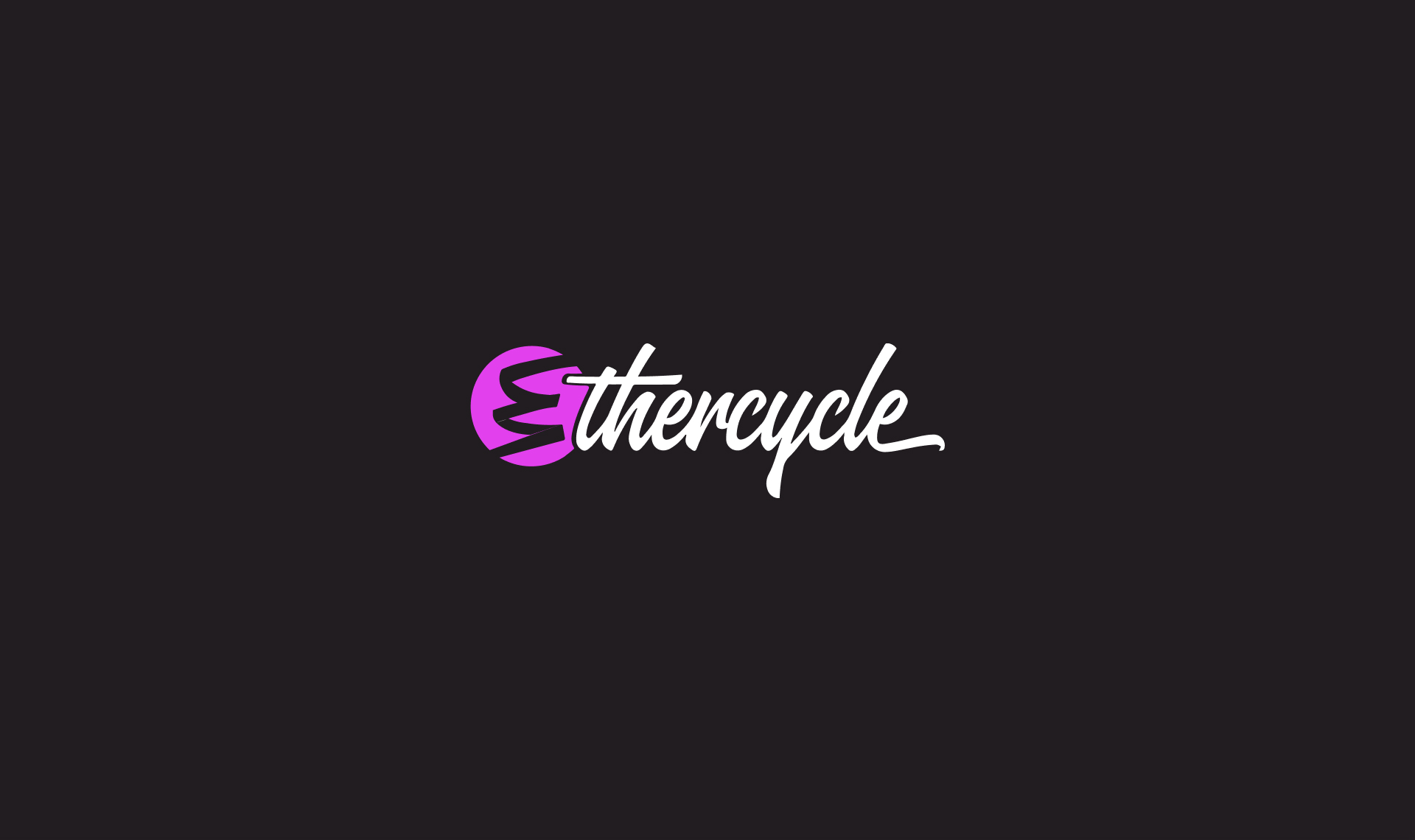 $0 - $100K
Nail the cornerstone of your messaging and positioning. Who's buying this? Why are they buying it? What pain am I solving? When you understand and can communicate that, then you can target your customer. Life gets a lot easier. Plaster this cornerstone messaging everywhere so it's clear to you, the customer and everybody else. All of this assumes you're offering something that people want. Until you put your product out there and ask people to buy, you're not gonna know if they want it or not.
$100K - $1MM
This stage is really about finding a traffic source that scales and works for you. Let's say hypothetically the right channel is Facebook ads. You can outsource the content and figure out what works and then bring it in house. After that, you can make and churn out content nonstop. Double down on the right channel, get really good at it and just scale, scale, scale with laser focus.
Pro tip: Get your email right at this stage too. It's an owned channel and the engine of your business machine. You might be able to get to one million without email, but you won't be able to get to five million without it.
$1MM - $5MM
You broke one million and you are ready to keep your business growing. Make sure you pause to celebrate and acknowledge all the small wins along the way. To keep things flowing at this stage you will want to build solid systems, processes and teams.
For the readers: I recommend these books, in this order, to help you through each stage of your business.