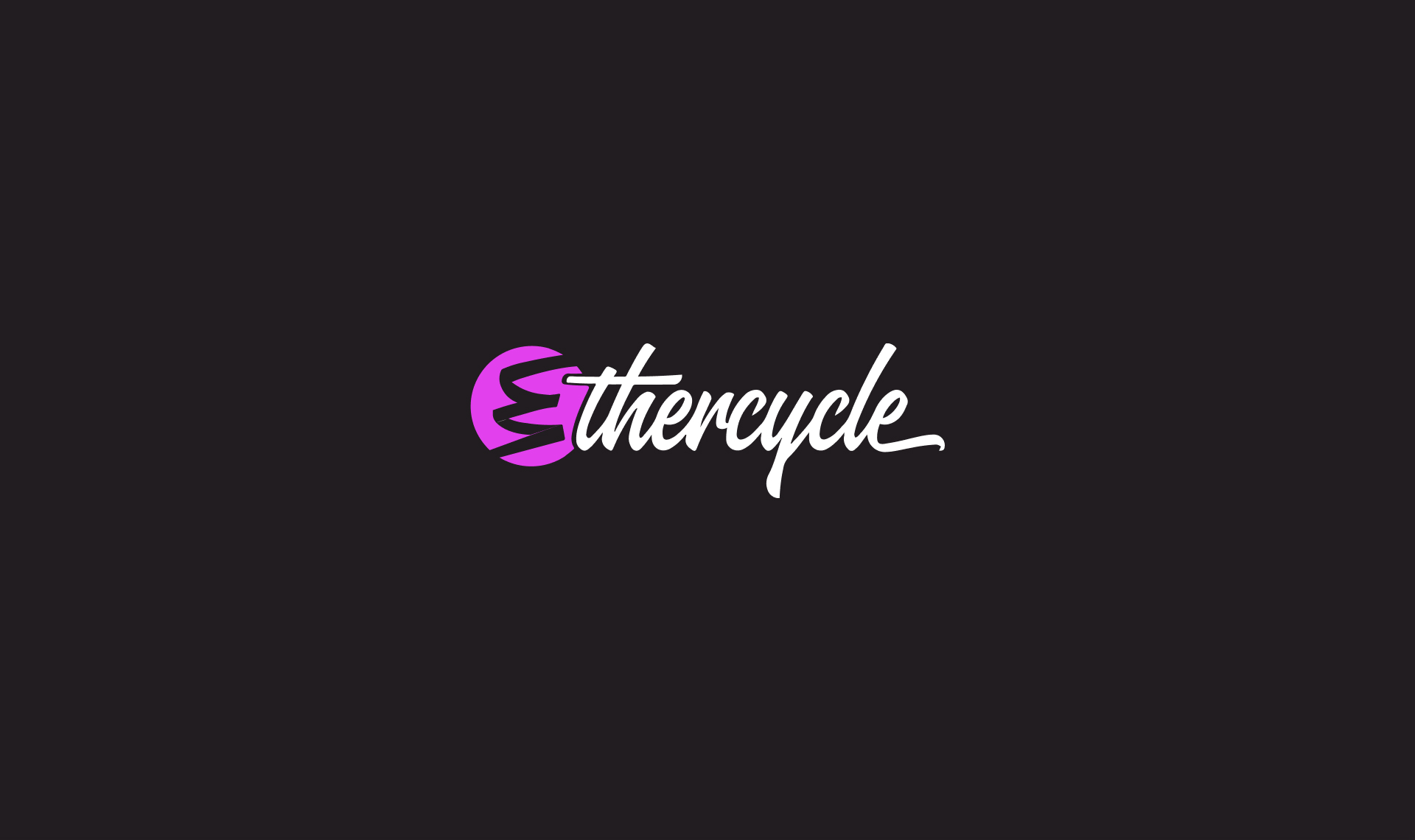 A valuable email flow that often gets overlooked is the post purchase email series. When a customer buys the item and gets the order confirmation there is a peak of excitement. Then when the product arrives that's another excitement peak, but there is a lull like trough in between. Maybe your customer is feeling some post purchase guilt you can alleviate them from! The trough is a true value add and customer service opportunity.
What to include in a post purchase email series:
How to use the product
Everything the product can do
How to take care of the product
How it will make the customer's life easier
How to return it
Cool product accessories with a 10% off coupon
Give your customer's the opportunity to ask you questions as well in these emails. This will help head off bad reviews if they know you are communicative.
Pro tip: Looking for some great examples to get some inspiration from? Check out Outdoor Voices. They have a reputation for having great transnational emails and products.