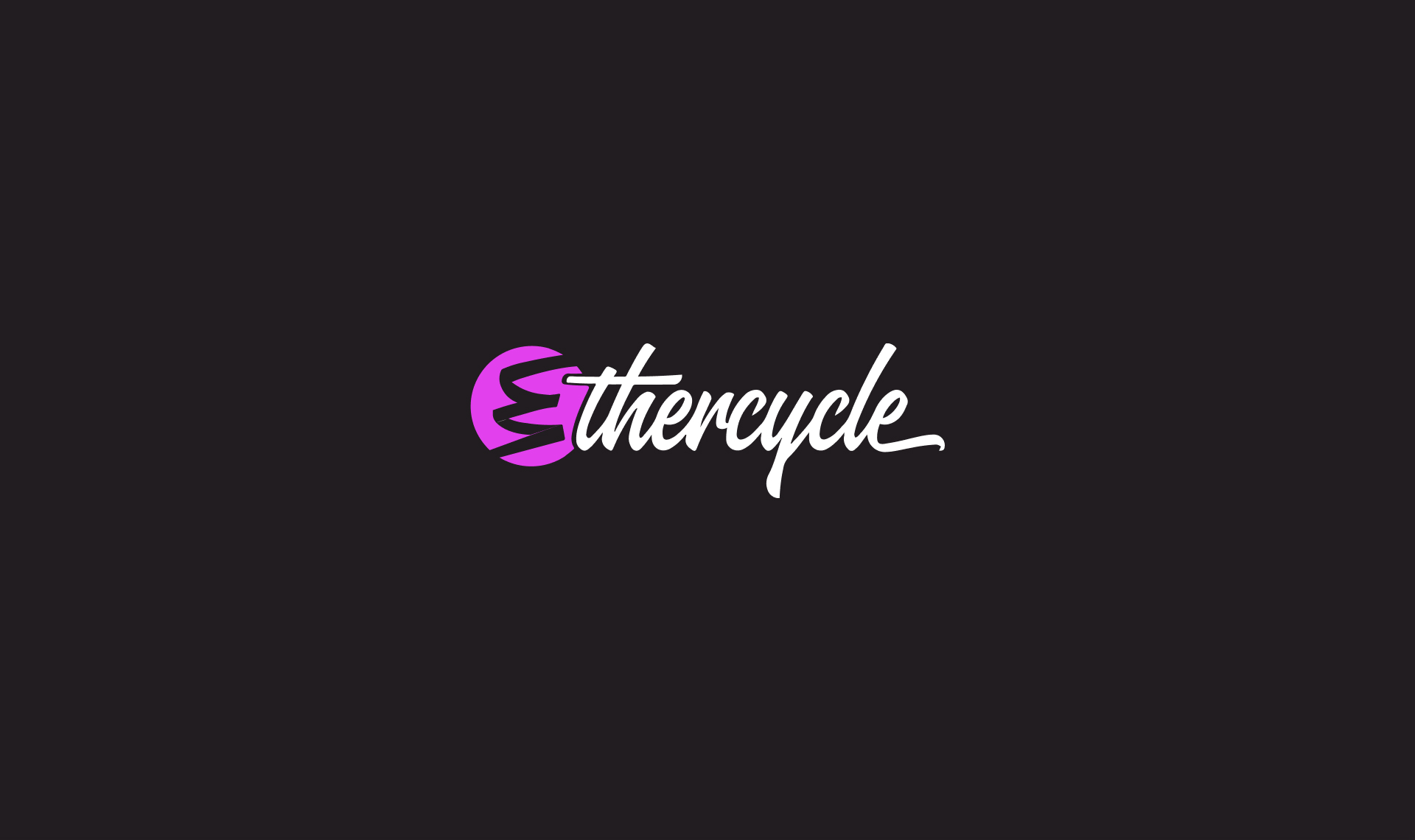 There isn't a hard and fast rule when it comes to this. It really depends on what your product grid looks like.
Go with one column if…
Your product titles might be a little longer (more than 3-5 words)
Your product photos are shot in landscape
Go with two columns if…
You have shorter product titles (only 3-5 words)
Product photos are shot in portrait
Experimenting with which one is best is pretty easy. Depending on your store's theme, it's as simple as changing a setting. Take a look at both views and see which one is best.