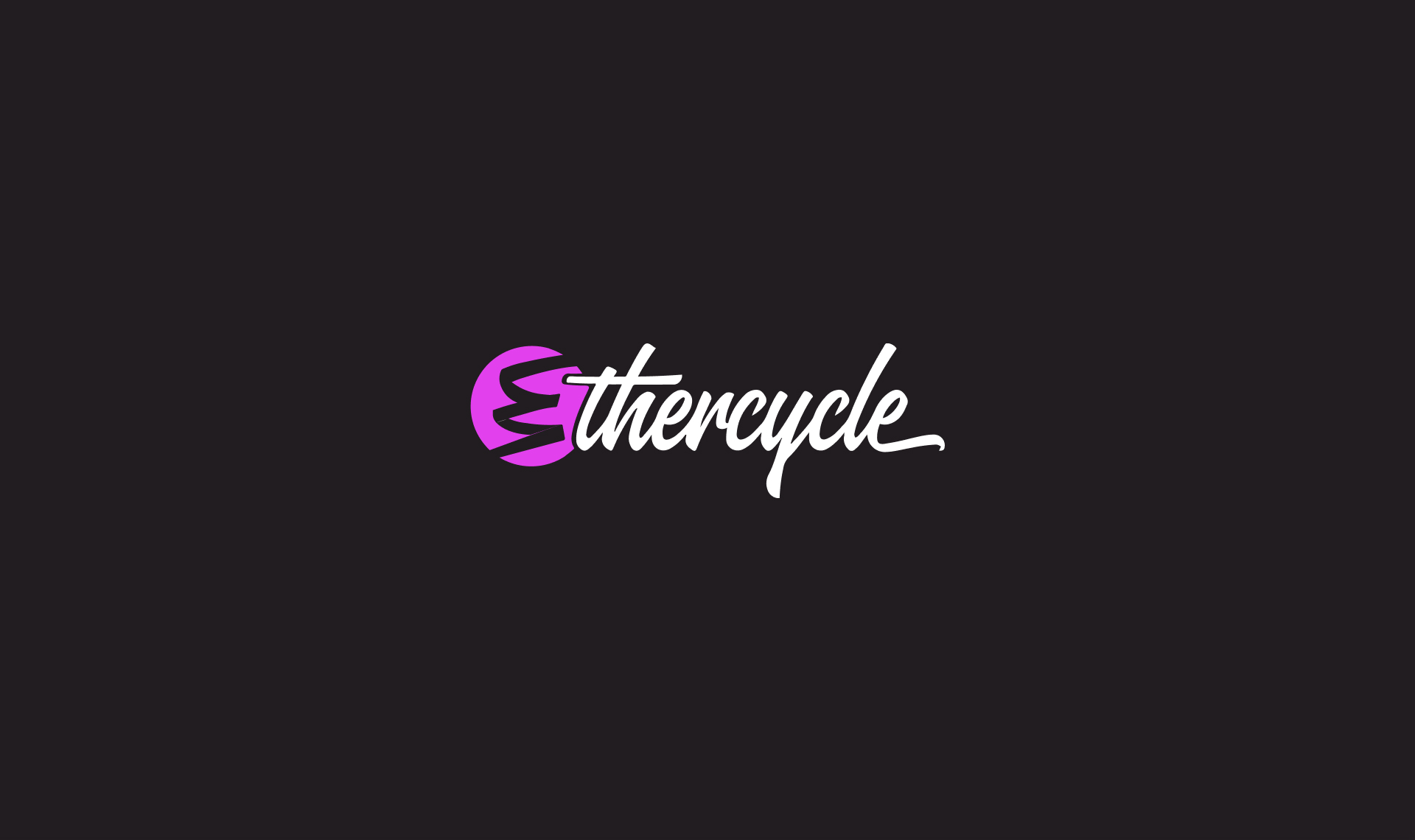 Let's set the stage with some stats first. Average checkout drop off is about 50%. If you are between 25-33% that's considered optimized and you're doing great. If your drop off is over 50%, there's an unmet objection somewhere you need to address. Although a lot of the checkout process is controlled by Shopify, there are some strategies you can use to optimize your customer's experience.
Is your check out styled and branded? You want to style the checkout with your store logo, buttons and colors that align with the front end of your website. This is a low hanging fruit optimization opportunity that even some of the biggest players miss.
What do your shipping costs look like? Are your customers going to be surprised during check out?
Do you have a solid abandoned cart email sequence to address unmet objections? The first email should always be along the lines of…."Hey, did you have a question? Just hit reply and let us know!" You don't always need to open with a discount. Take this opportunity to listen to your customer.
Keep in mind that if you sell a high ticket item you will probably get a lot more fantasy shoppers and looky loos that drop off. Maybe they need to wait a couple weeks before they can actually make the purchase.