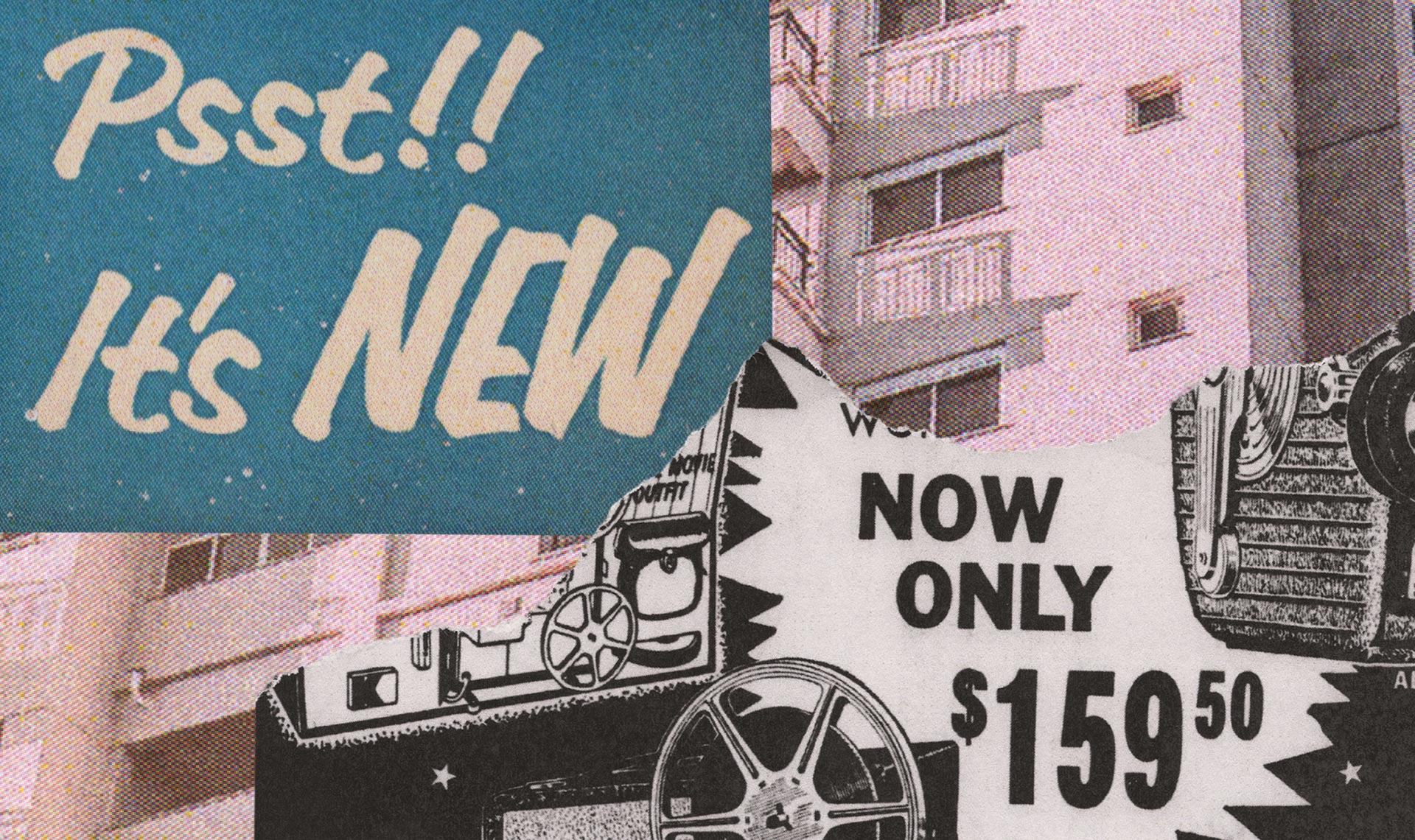 The best way to organize your store's navigation is by having five or so overarching product groups that break down into their own mega menus.
For example, a clothing store might have tops, bottoms, accessories, shoes and sale items. Then, each of those categories may have their own spin off menus to break it down further.
The key here is to have a really great search function and sidebar navigation. To do this well, you'll need to put in a little heavy lifting on the product information management side, but there are tools available to help make that easier. One of my favorite apps to help clients with large catalogs is Booster Product Filter & Search.
Pro tip: If you aren't sure which product groups to start with, use Shopify Analytics or Google Analytics to find out what your top selling products are.