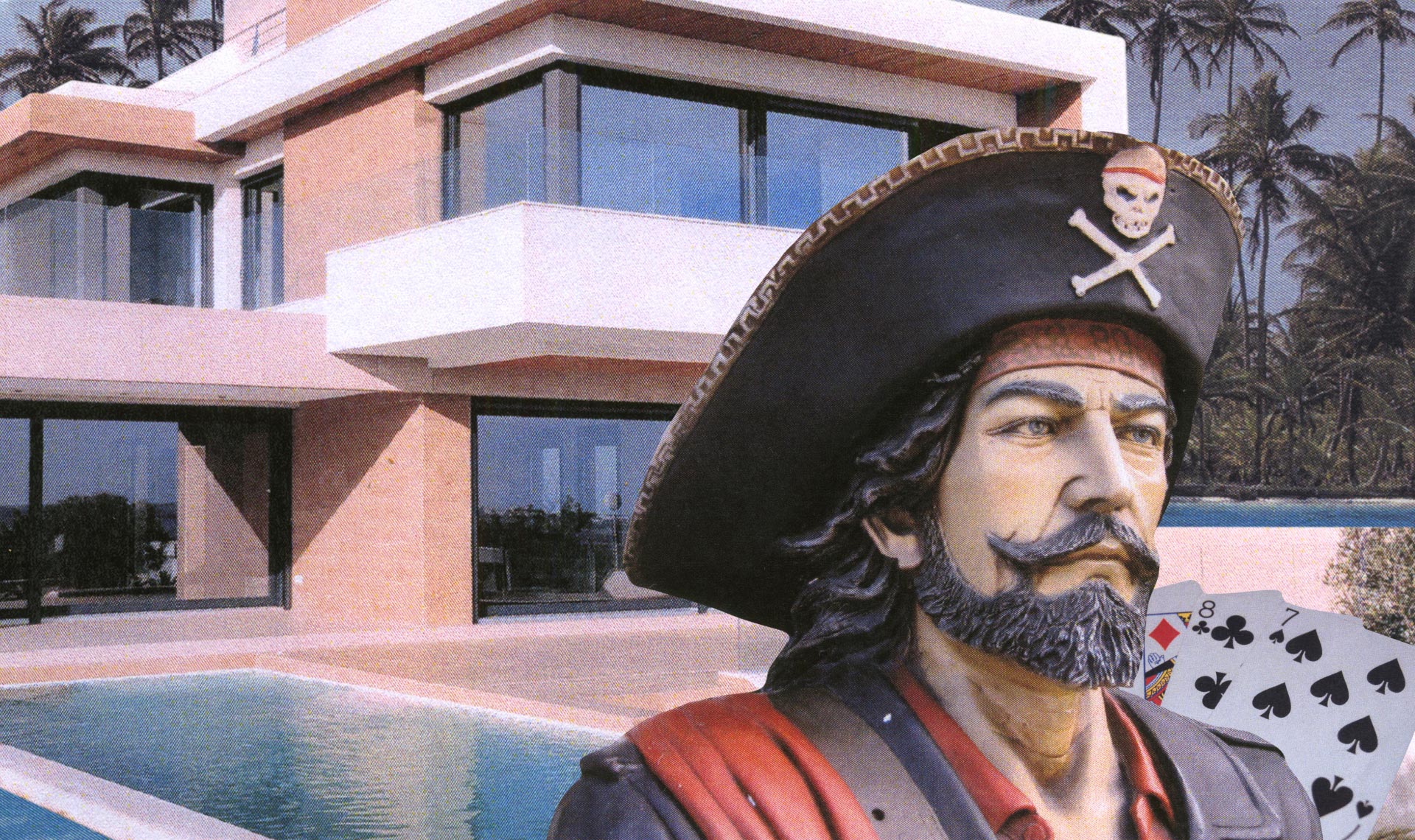 A homepage is an opportunity to nail a first impression with your customers. Some must have elements for killer homepage are:
A Hero Video
A well done professional video that shows people how cool they will be when they buy your product is a must have. It sets you apart from competitors and gives the customer an engaging interactive experience. Highlight the features of your product and show all the rad stuff it can do.
About
Below the video, have some text about who you are, what do you do, why do you do it, who makes your product etc…Utilize the positioning and messaging you created as your cornerstone here.
Top Collections
Highlight a couple collections to help move people through the product funnel. Also feature your best selling products.
Email Opt In
Make sure you have a way to collect people's email addresses if they get to the bottom. Give them an opportunity to opt into your newsletter.