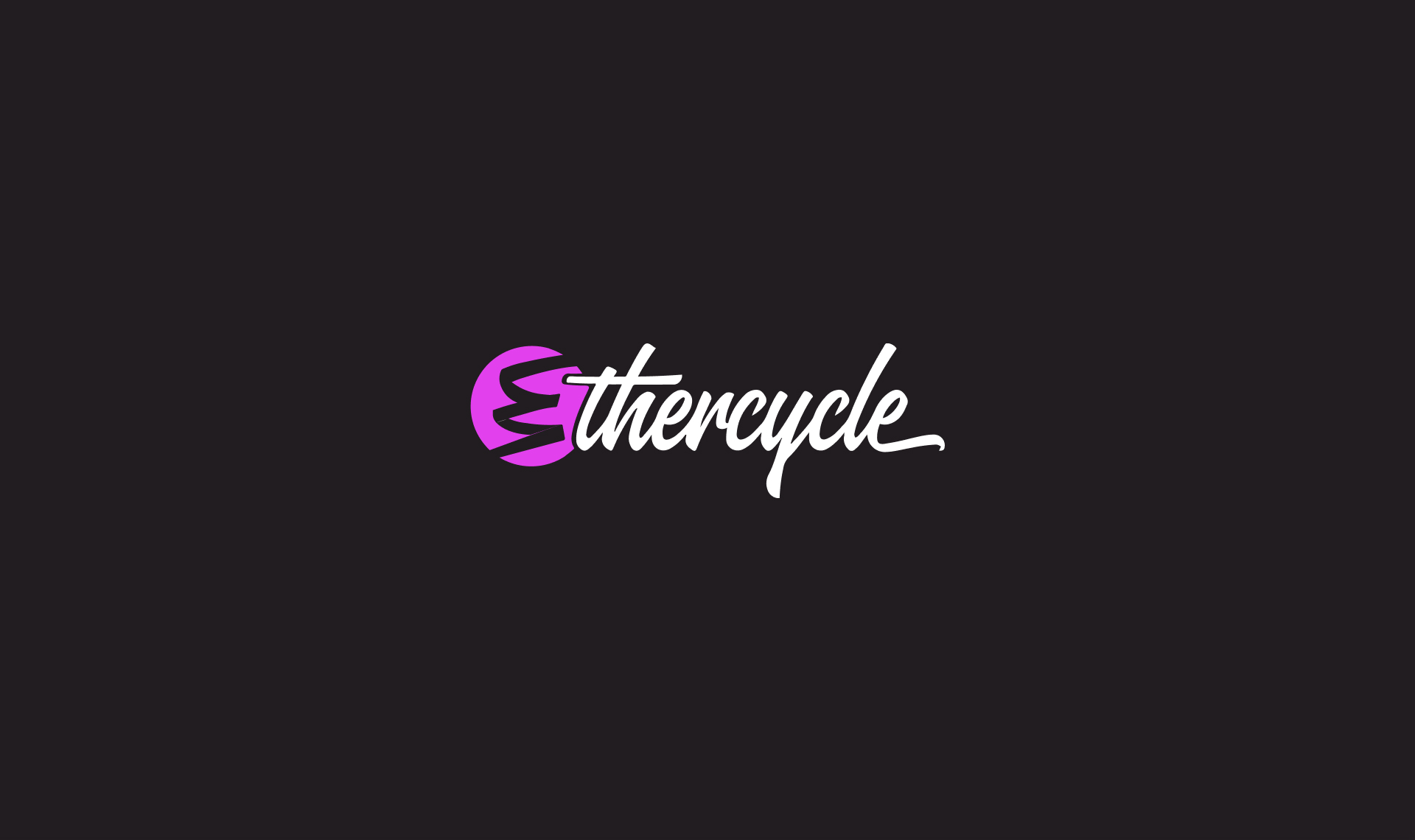 When considering migrating from Shopify to Shopify Plus, ask yourself one question:
What is the problem I'm trying to solve?
Some stores can sell millions of dollars a year, be totally fine and not on Plus. Others can solve a specific problem utilizing the tool box of resources available with Plus. It all depends on what you are trying to fix and having a plan in place.
Let's go over what some of these extra tools are that come with Plus to help you figure out if it is the right solution for you.
1. Customizing the checkout experience and receive access to Plus exclusive apps
The checkout experience is one of Shopify's key benefits. There are a lot of editable features that can help maintain your brand and improve the customer experience. These customizations could help you see a lift in conversion rates and average order values.
Use cases:
Change shipping payment methods
Update pricing on products, discounts and coupon codes
Sell in multiple currencies with Shopify Payments and get paid in your local currency
Utilize the ap Launchpad to schedule sales…..think of holidays like Black Friday for example
Utilize Shopify Scripts to automatically create discounts and sales without coupon codes
Alternatives: If you don't want to migrate to Shopify Plus, there are some 3rd party check out aps such as, Bold Cashier and One Click Upsell. The potential problem is that optimizing checkout is one of Shopify's core benefits, if you swap it out, you might hobble through the process and not see desired results. Again, make sure you have a good understanding of the problem you want to solve.
Resources:
2. Lower credit card processing fee
If you are big enough, the lower processing fee could pay for Plus itself.
3. VIP support
You get additional and priority support to help with regular and more technical questions.
4. Create up to 9 clone stores and have a multi-store dashboard
Cloning stores could be beneficial if you are in any type of wholesale or multi-market business. You can have different stores for different languages, prices, currencies and manage them all on your multi store dashboard.
For more information check out my guide to Shopify Plus.