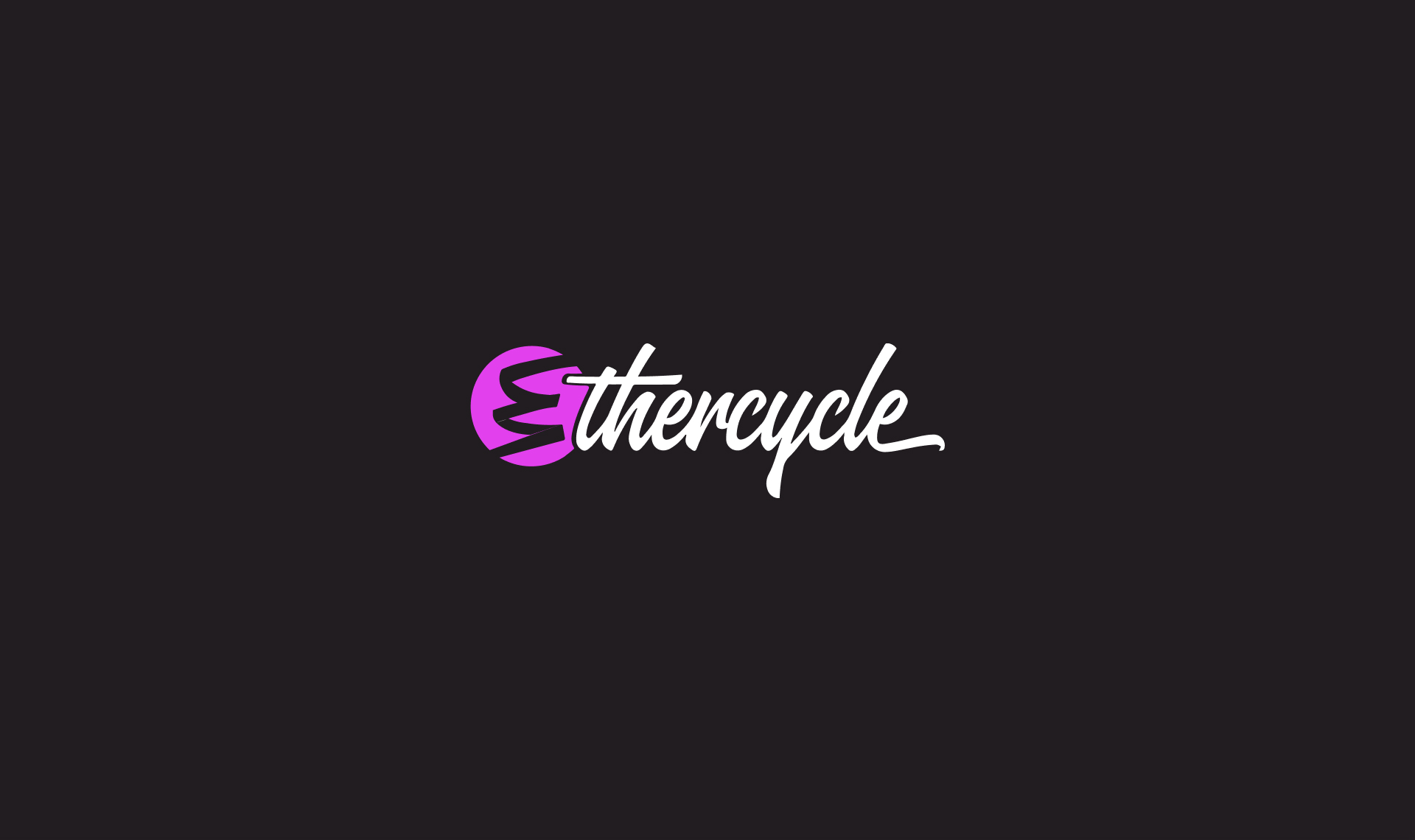 There are many key holidays throughout the year which usually require a different ad strategy. These community Q&A's will dig into some practical solutions with a holiday focus. This is just the tip of the iceberg and my Holiday Email Guide gives more in-depth blueprints.
What are some practical ideas to build up your email list?
An early bird sale sign up teaser: When people land on your website, offer early access to the holiday sale by giving your email. Use this as your email opt-in and run the holiday sale specifically for those people as a way to test it. This is a great strategy to get multiple purchases from a single customer. Maybe they'll purchase during the early bird preview and then again on the actual holiday sale.
Offer a 5% discount
Offer free shipping on your first order
A content upgrade: Do you have any current content like blog posts or videos that provide a little expertise on the product you are selling? Turn that into a short educational piece as an incentive to email opt in.
When should I release my social media posts for the holidays?
Constantly and scheduled.
Unlike email, social media doesn't have the same organic reach. If I post on Facebook, I'm lucky if 10% of my people see that post. You could post every hour throughout the day and be fine, as long as it's valuable in some way. Make it funny, engaging, dynamic and helpful. For example, "Hey, this sale item is about to sell out." Look for those excuses and reasons to post. At a minimum for social media, I would match it up to your email and do 7:00 AM, 5:00 PM, 10:00 PM, so that you've got it running throughout the day, maybe another in the afternoon.
My advice for your social media posts during these holiday sales is just spam it. On holidays, it's just another drop in the rainstorm. All of your customers are getting spammed by 20 other stores. It's not like they're going to specifically remember you as being a bad guy if you're worried about overdoing it.
What should I budget for one day holiday ads on social media?
Take your Facebook ad numbers that are already segmented into cold, warm and hot audiences. Kill the cold audience ad-spend and reallocate that, because that's the one that's going to be really expensive and have low ROAS (return on ad spend). Reallocate the cold audience ad-spend into the warm and hot audiences. Then add an additional 10%.
For an overall budget, use last year's performance numbers. A conservative number is 10% of sales on last year's holiday.
What type of ads should I run for Black Friday? How can the ads be aligned with emails?
It's a great idea to align your ads to email campaigns. It creates uniform branding and messaging. You can take content from the email such as the subject, the headline, the call to action and use it as text in the ad. You probably have a hero image or graphic you used in the email. Use that image in the ad as well. If you're using Klaviyo and you have these emails segmented to people, you could sync those to Facebook as custom audiences, to ensure that the very same people see that exact same thing. Basically, once you build out your email campaign, turn around and recreate that as Facebook ads.
Reminder: Schedule and plan content in advance to run on the holiday. There is lead time on approval for ads on Facebook during big holidays.