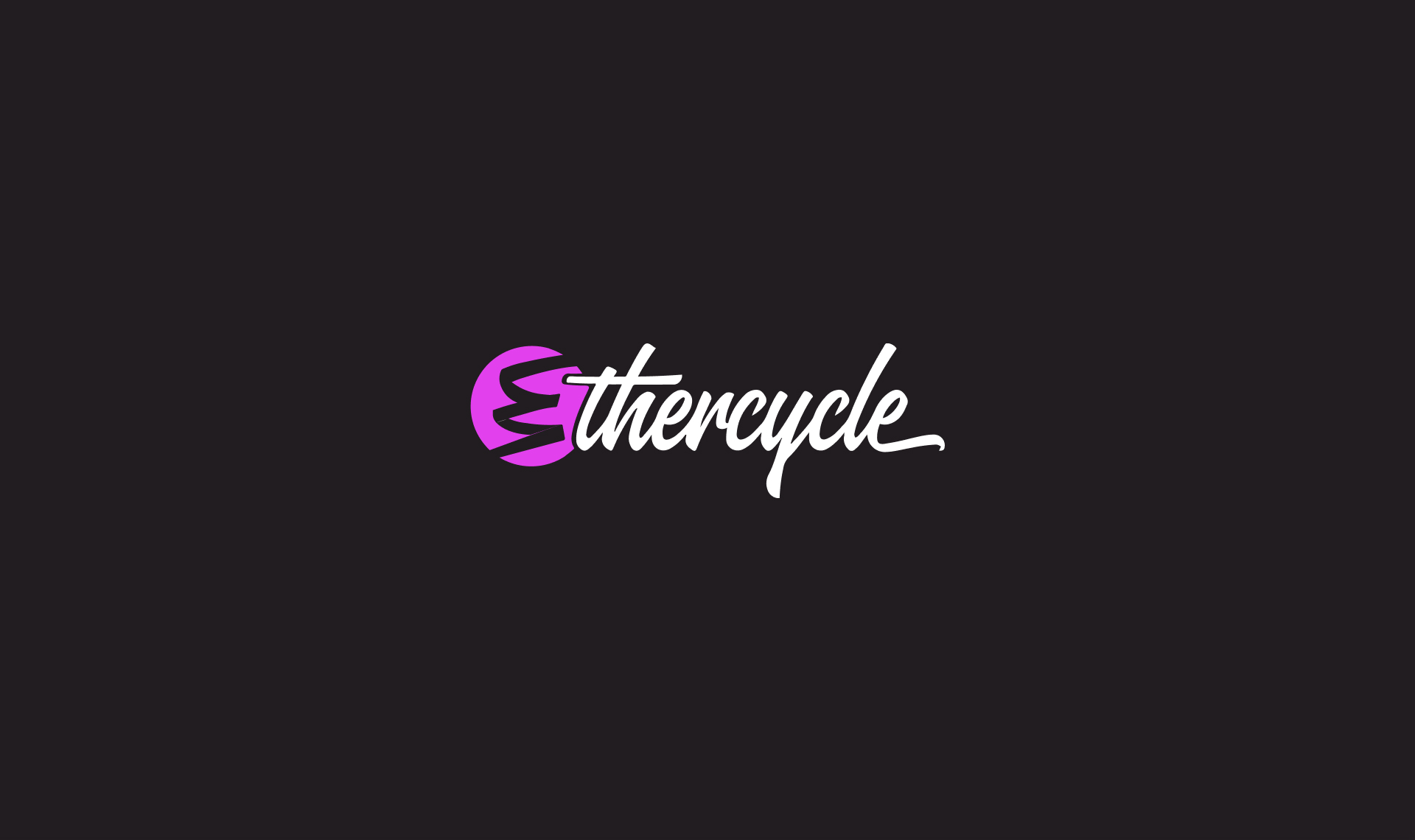 I anticipate that everything will be happening way earlier this year. People are at home and shopping online vs retail. Shipping is at its peak and there are already delays within the logistical process. Think about your production, inventory and shipping times as we approach the season.
A good target is to start November 1st.
Week 1: dry run your Black Friday cyber week sale for your VIP customers
Week 2: expand the sale to a broader audience
Week 3: tease the sale to your who email list
Week 4: run your sale again
Overall you'll run your Black Friday sale multiple times in November, but you are doing it through email segmentation.
Klaviyo email automation tip: Decrease the time between your browse abandonment and abandoned cart email sequences. Fire those out a lot faster so that they get it quick and then your abandoned cart sequence will kick into gear.
These tips are just a quick highlight. You can purchase my full Black Friday guide here.