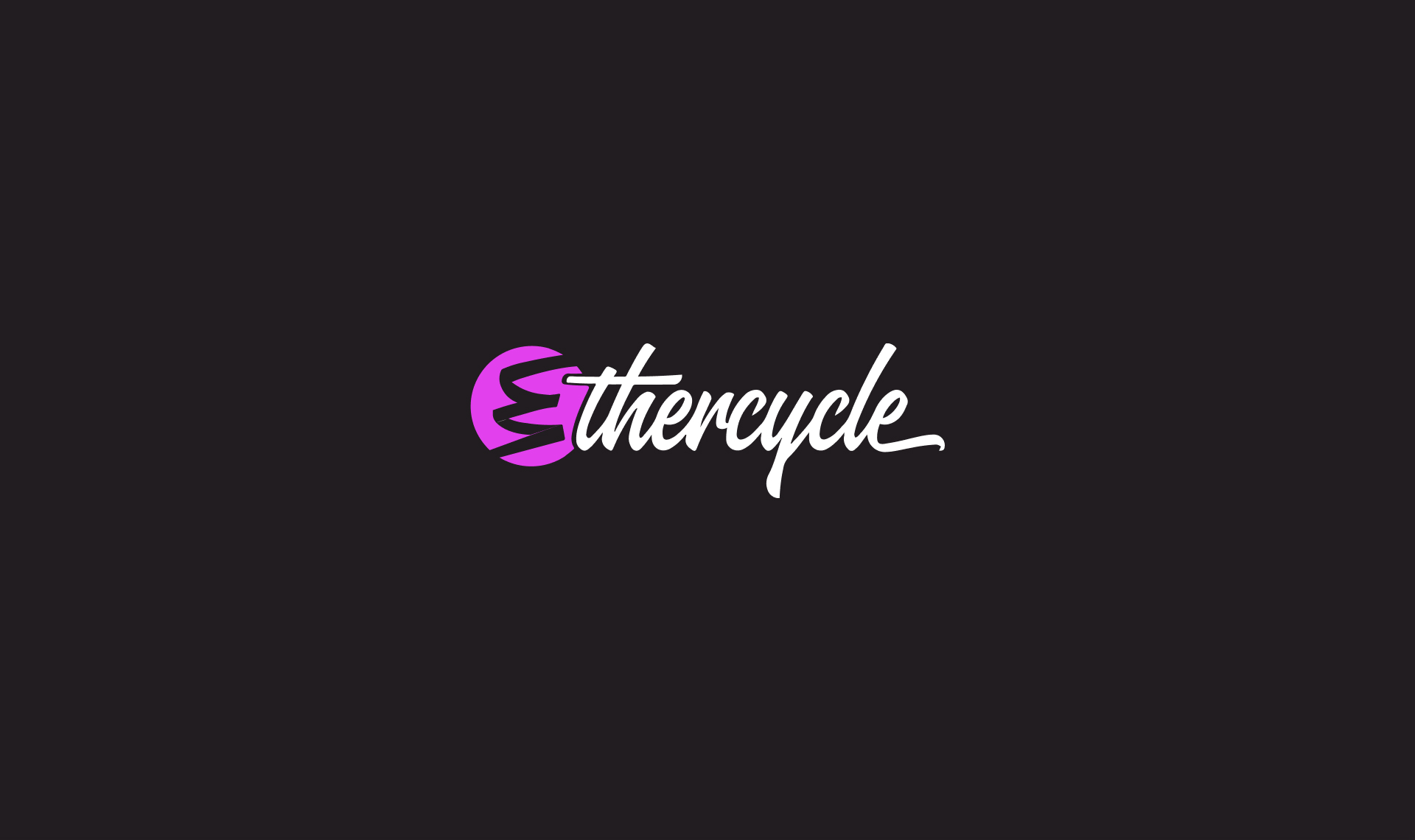 High end brands don't go around offering 20% off or coupon codes. Here are a couple options in those scenarios.
Membership Club
Membership clubs can feel even more exclusive associated with an already exclusive brand experience. You can offer a permanent 5% off, free upgraded shipping options or early access to new releases.
Free Gift with Purchase
To make this work, the free gift needs to be exclusive and something that the customer can't get otherwise. Someone who does this really well is Hoonigan. Last year around Black Friday they had a promotion where every order that day received a free lapel pin. The lapel pin was one of their brand cars, but they didn't tell you which car was going to be on which day. It changed every day, so you just had to always watch and check it. If you wanted that pin, that just became an easy excuse to place an order. This strategy also improved their email open rates.