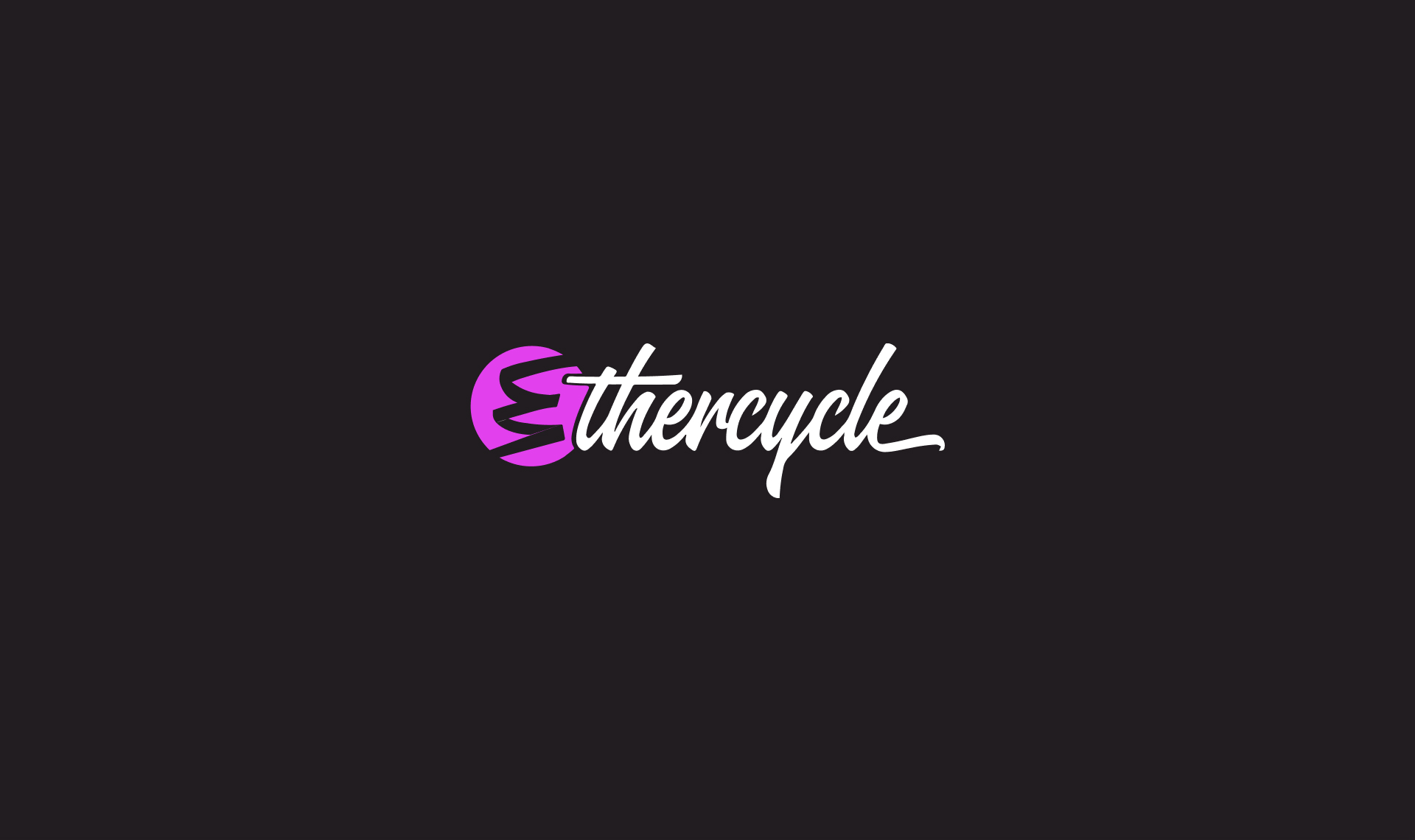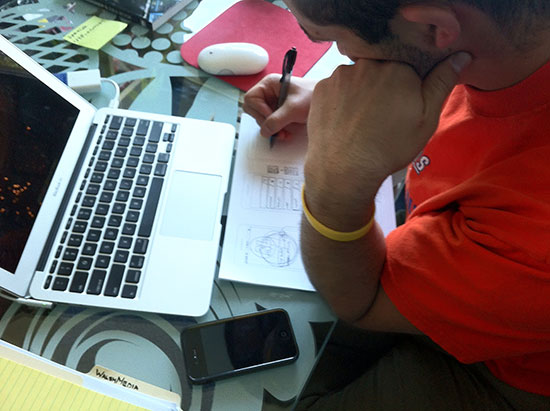 A goodbye blog post from Sam Peniak, our summer design intern.
Over the summer, I interned at Ethercycle, and it was just such an awesome experience. They provided me with the tools and resources to further my career, like a
Dribbble
Pro account, lunch time shop talks, and a going away present from FieldNotes. I had a great time with the awesome Ethercycle guys, and learned a lot.
Their team is fun, light-hearted, easy to communicate with, helpful, resourceful, and determined. I learned the most about mobile UI while designing my Run Rewards app/website with them, while strengthening my design skills in general. I feel more comfortable with logo design, UI design, typography, etc, but I know there is always room for improvement.
Beyond design, I learned how choosing the right clients can make or break a designer. I saw how great client work with the right client can be. I also learned that success on Dribbble is about presentation: angled screenshots of iPhones with awesome UI design are 'like' bait. I ultimately learned that working at Ethercycle is fun, interesting, and rewarding.
If I had more time, I would have learned development, how to code a website, improve my knowledge of HTML and CSS, and get up to date. Learn how to design a responsive website in its entirety would be great.
Thank you for everything, Ethercycle. It was an amazing experience.