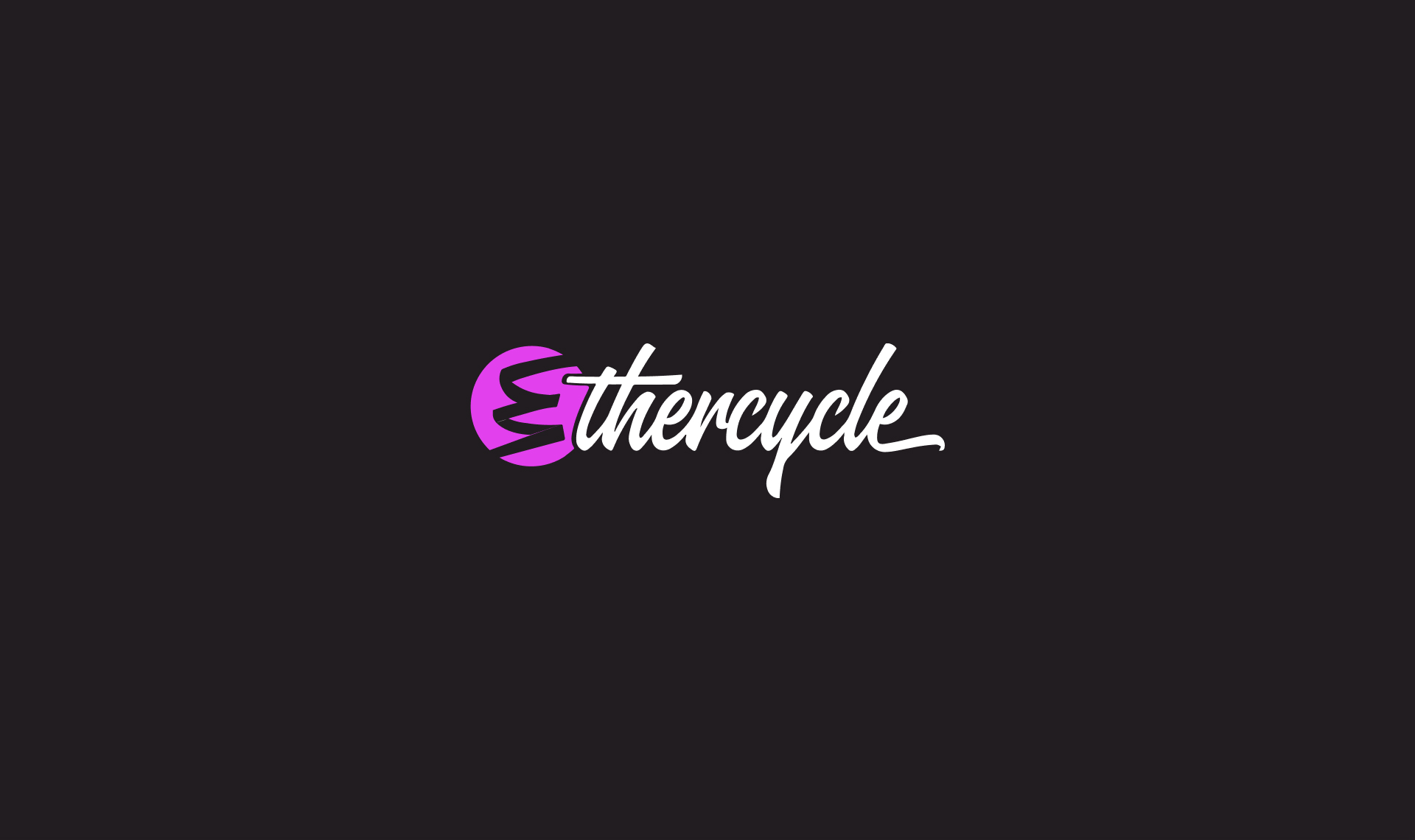 The most important thing you need to consider is how clear it is for the customer that they have taken an action. They clicked and something happened. If I'm drunk, have an eye closed with no glasses on, is it abundantly obvious that an action has occurred when I click add to cart?
The cart options:
Cart page: a static landing page
Cart drawer: 25% of the screen slides out
Modal cart: a pop up in the middle of the page
Mini cart: widget that pops out from your cart icon
My preference is a cart page. It's a clean experience, static and the customer gets directed to the page as confirmation. In Shopify, you can test out each type of cart week to week and see what does best, but in terms of pure conversion rate, a cart page wins.
A cart drawer can be superior based on pure aesthetics. It pops out as confirmation and the customer can continue shopping if they want.
Pro tip: For any of the non cart page options, the customer will need to have an additional step and click to check out. Instead of using the phrase "go to cart" use "go to checkout".